I'm a graduate student at Harvard University experienced in helping students with research papers, critical essays, and application essays.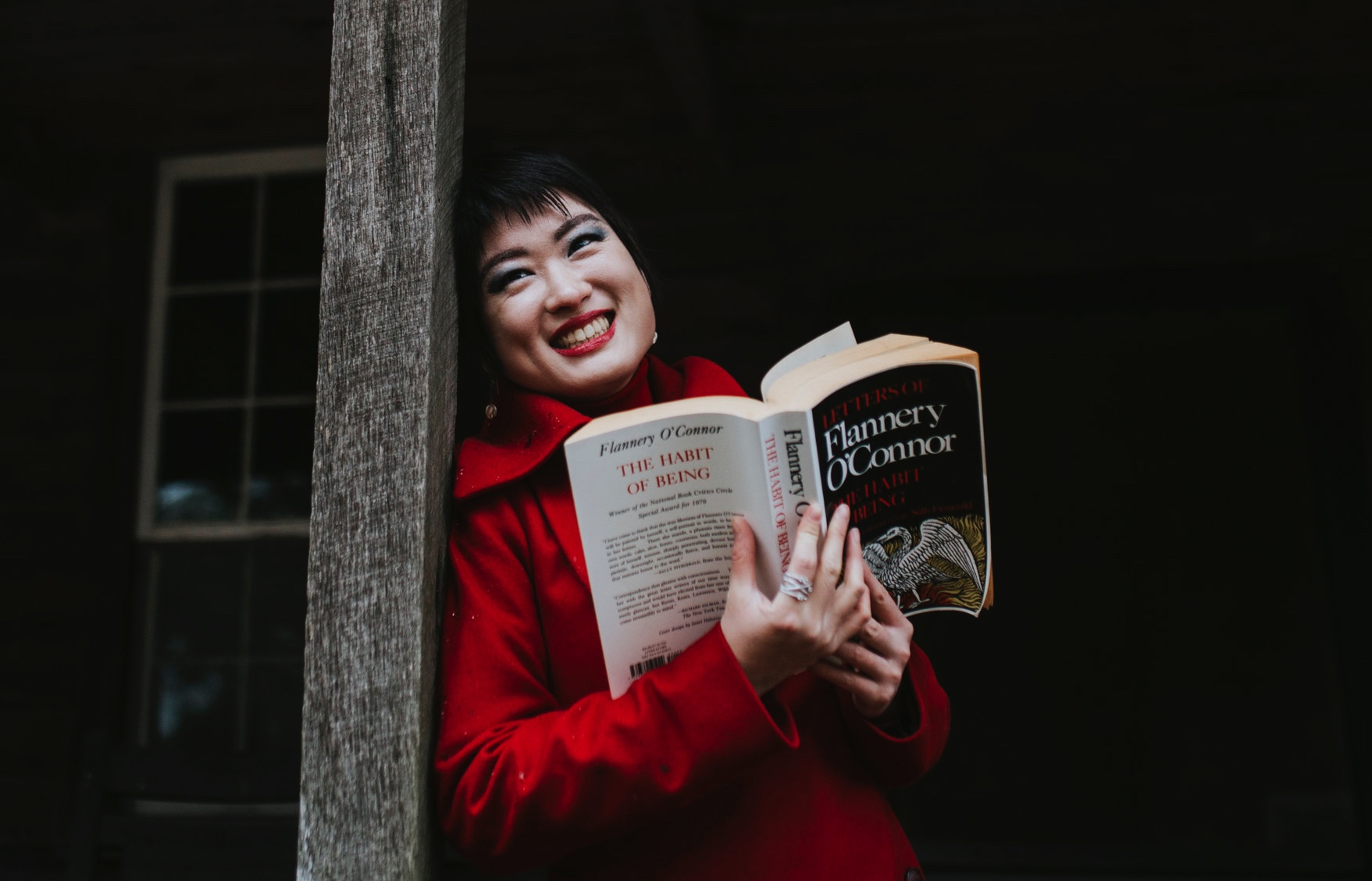 Connie Chen received her Bachelor's degree in English, with Honors, from Wellesley College. Her Honors Senior Thesis was awarded 1st prize for The Jacqueline Award for Literary Essay and The Pamela Daniels Fellowship merit award. Connie's scholarly interests include nineteenth and early twentieth century American literature, literary theory and criticism, and disability studies, with a current focus on the works of Ernest Hemingway, F. Scott Fitzgerald, and Flannery O'Connor. She has presented her literary criticism at a number of academic conferences such as the South Atlantic Modern Language Association Conference, the American Literature Association Conference, the International Hemingway Society Conference, and the International F. Scott Fitzgerald Society Conference. She is currently working on Hemingway and religion with the support of the John F. Kennedy Presidential Library Research Grant, as well as disability in Flannery O'Connor's work with the support of the Georgia College Ina Dillard Russell Library Research Grant.
Connie began tutoring writing while still in junior high. Since then, she has tutored students from high-school through graduate school and finds immense joy in discovering and cultivating the unique voice and style of each of her students, who have earned admissions to Harvard, Yale, Columbia, University of Chicago, and law schools.
Outside of academia, Connie also teaches pointed-pen calligraphy and is the youngest of the 14 people in the world who have earned the Master Penman title.
Recommendations
B.A. with Honors
Wellesley College
Class of 2017
Master of Divinity
Harvard University
Present
Languages
I can offer instructions in English and Mandarin Chinese.
I am passionate about using my skills to help you find your voice on paper. Through Skype/Facetime lessons tailored to your needs, I can work with you at any stage in your writing process. Whether you need assistance with grammar, vocabulary, ideas, or organization, I will use my experience to help you revise and improve your writing.
Single Session Rates
1 hour $100
1.5 hours $130
2 hours $160
Prepaid Tutoring Packages
10 hours $850
20 hours $1,500
Purchases of Prepaid Tutoring Packages, including any unused hours, are non-refundable.
*A cancellation fee equal to the lesson cost will be charged for no-show lessons or lessons cancelled without a 12-hours notice.
Payment Plans
I offer payment plans and will be happy to work out a plan that works for you. Please contact me and specify your need.
As a first generation college student and a QuestBridge scholar who lives with a chronic illness, I am deeply aware of the socioeconomic barriers that prevent the most exceptional students from seeking the help they need. I would not be where I am today without my mentors who wholeheartedly invested in me. It is my time to give back.
I am committed to ensuring that my mentoring is affordable to marginalized voices by providing full and partial scholarships. 10% of all session purchases will benefit the scholarship fund.
Donate to my Scholarship Fund
100% of your donation will be put towards helping underrepresented scholars take advantage of my mentoring to shape their narratives and amplify their voices. Thank you for giving me the opportunity to empower others like me.
Scholarship Application
I offer scholarships to students who demonstrate both merit and need. Applications are evaluated on a first-come, first-served basis. The number of recipients will depend on the amount available in the scholarship fund. Funding may cover full or partial costs.